Scholarship
The Ashley McCullough Scholarship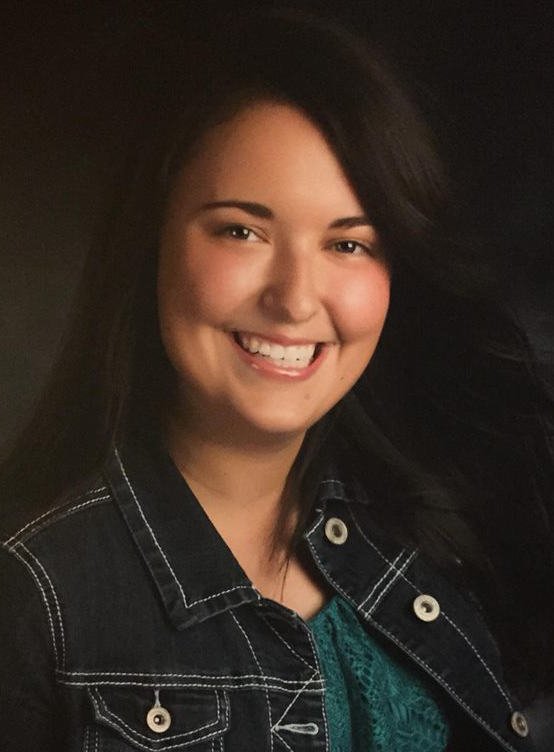 When Ashley McCullough was five years old, her grandmother (Sis. Pauline McCullough) brought her to the UAC of JC Camp and Convention. The pretty little girl with the big brown eyes and dark hair was very shy, but her big smile melted our heart.
We soon found out that Sis. Ashley was born with a heart condition. She had already endured many surgeries and was destined to face many more. By the age of 15 she had been told that she would not live to graduate high school. When she heard the news, Sis. Ashly promptly told the doctors that she would be going to Indiana Bible College. Her desire was to not only attend IBC, but to be a missionary. She was then told she would never be a missionary, but she again proved them wrong.
The UAC of JC established a fund to help Sis. Ashley achieve her goal. In the Fall of 2015 she enrolled at IBC and in the Spring of 2016 IBC went on a mission's trip to the Navajo Nation Reservation as well as surrounding areas in New Mexico. While there, Missionary Ashley became very sick and her heart finally failed; the young missionary went home to be with Jesus.
The UAC of JC has now established the Ashley McCullough Scholarship, and has partnered with IBC to help a student in the Missiology program further their education. Sis. Ashley's desire was to go on a mission field and reach the lost, and through this scholarship we are helping her vision become a continous reality.
If God moves your heart to donate to this scholarship, you can do so by mailing your contribution to
Bishop Pete McGuire
403 North Independence Street
Tipton, IN 46072-1434
We thank you, on Sis. Ashley's behalf, for helping reach the lost.
Luke 14:23 KJV
And the lord said unto the servant, Go out into the highways and hedges, and compel them to come in, that my house may be filled.